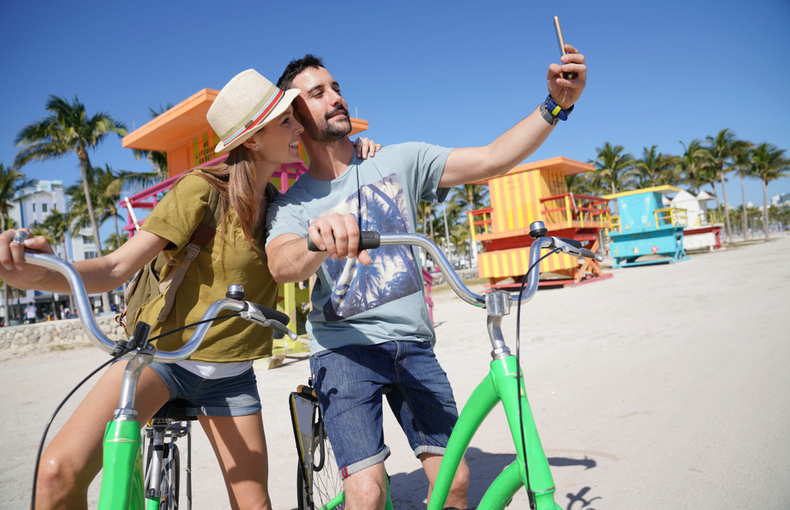 Hair Transplant
Aug 03, 2021
Top 4 Cities for Hair Transplants in the United States
Body maintenance or body modifications are becoming increasingly popular. One of the most popular maintenance procedures being done these days is hair transplants. People spend hours researching "what", "where", "when" and, "how" when it comes to hair transplants. If you're reading this, that means you've already got the "when" and "what" down, so now "where?". There are many places in the United States where you can get a top-quality hair transplant procedure done but, which cities have the most to offer for those who want quality for a long-lasting higher quantity of hair?
Los Angeles, California
Los Angeles is home to some of the most beautiful and famous people in the United States. Some of those celebrities seek out hair transplant services and Los Angeles has answered that call. Los Angeles has clinics that solely focus on hair transplant procedures because of the sheer demand for hair transplants in the area. Transplant clinics in Los Angeles have made a name for themselves for their abundance and their high success rates of hair police retention percentage. However, although plentiful and successful, hair transplant procedures in Los Angeles can be a bit pricier than you might think.
New York City, New York
This concrete jungle knows how to keep plants and your hair alive and thriving! As one of the most technologically advanced cities in the United States, New York City is home to many hair transplant clinics with high-tech equipment for hair transplant procedures. New York doesn't offer as many clinics as Los Angeles nor Miami so you can expect to pay a little more than usual in most hair transplant clinics in New York.
Miami, Florida
The city of beaches, bodies, and parties. Miami is home to thousands of hair clinics that specialize in hair removal for those perfect beach bods, it's only natural that there would be just as many clinics that offer world-class hair transplant services. Miami is known as a hub for body modification clinics and offices, having drawn a massive number of clients from different areas of the United States as well as different parts of the world because of the expertise levels of the offices, clinics, hospitals, doctors, surgeons and nurse practitioners. Anyone looking to have internationally renowned procedures and some fun in the sun during their recovery should consider Miami when it comes to hair transplant procedure locations.
Atlanta, Georgia
Atlanta is home to some of the leading surgeons who have developed revolutionary techniques and tools for transplantation procedures. Because of the new techniques and tools surgeons in Atlanta have and continue to develop, there are a couple of different ways to go about hair transplants in Atlanta. This includes minimally invasive procedures (which can be found in all of these cities; they're just more common in Atlanta) and leading no-shave hair transplant specialists.
All of these cities are home to phenomenally knowledgable surgeons, doctors, and nurse practitioners who work at offices, clinics, and hospitals where you can get your hair transplant procedure done with high success rates. No matter where you go, it's important to make sure your surgeon is certified and has experience in hair transplant procedures!